We provide an immediate and concrete response to cyber threats through a complete range of solutions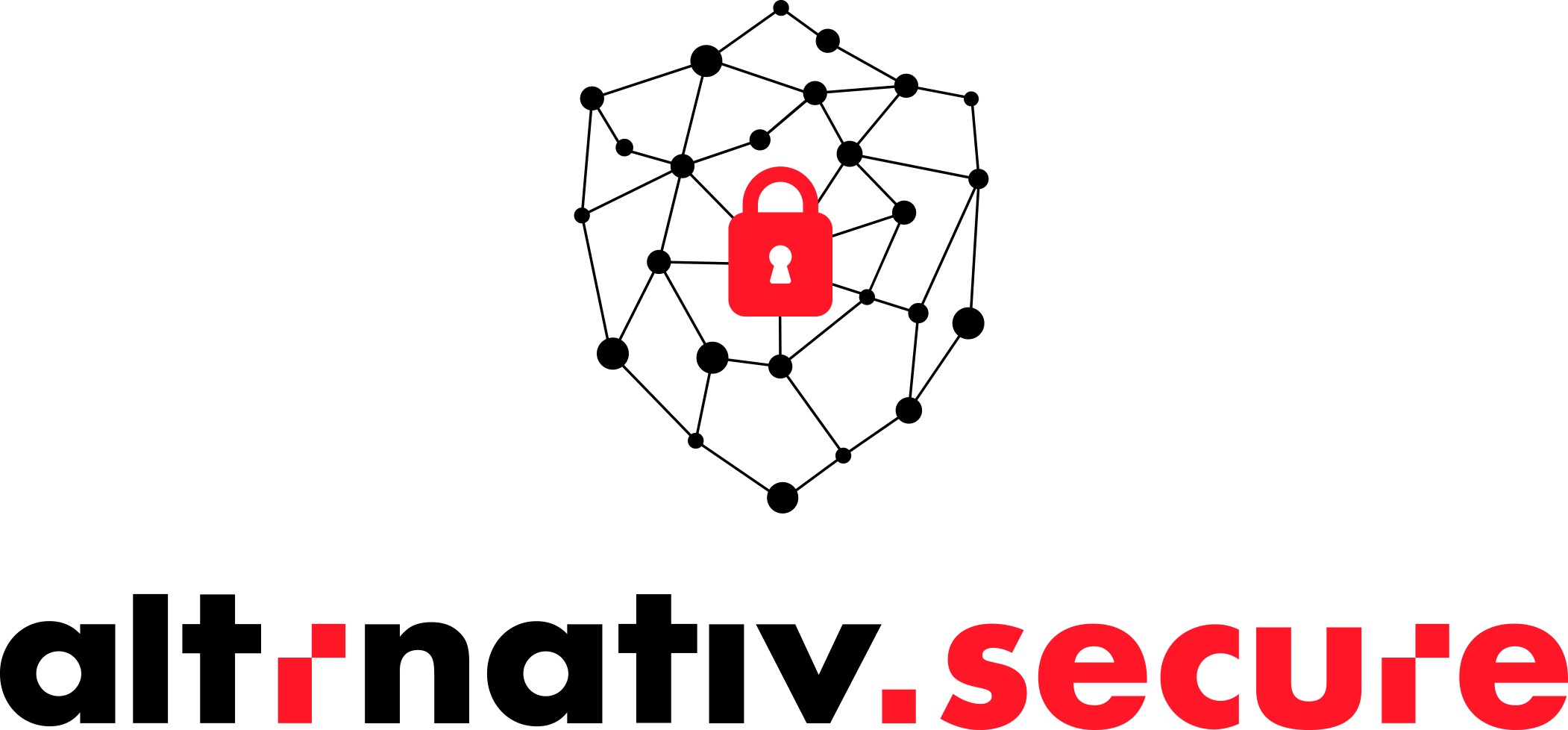 Solution for securing and anonymizing your Internet browsing. Based on two CEA patents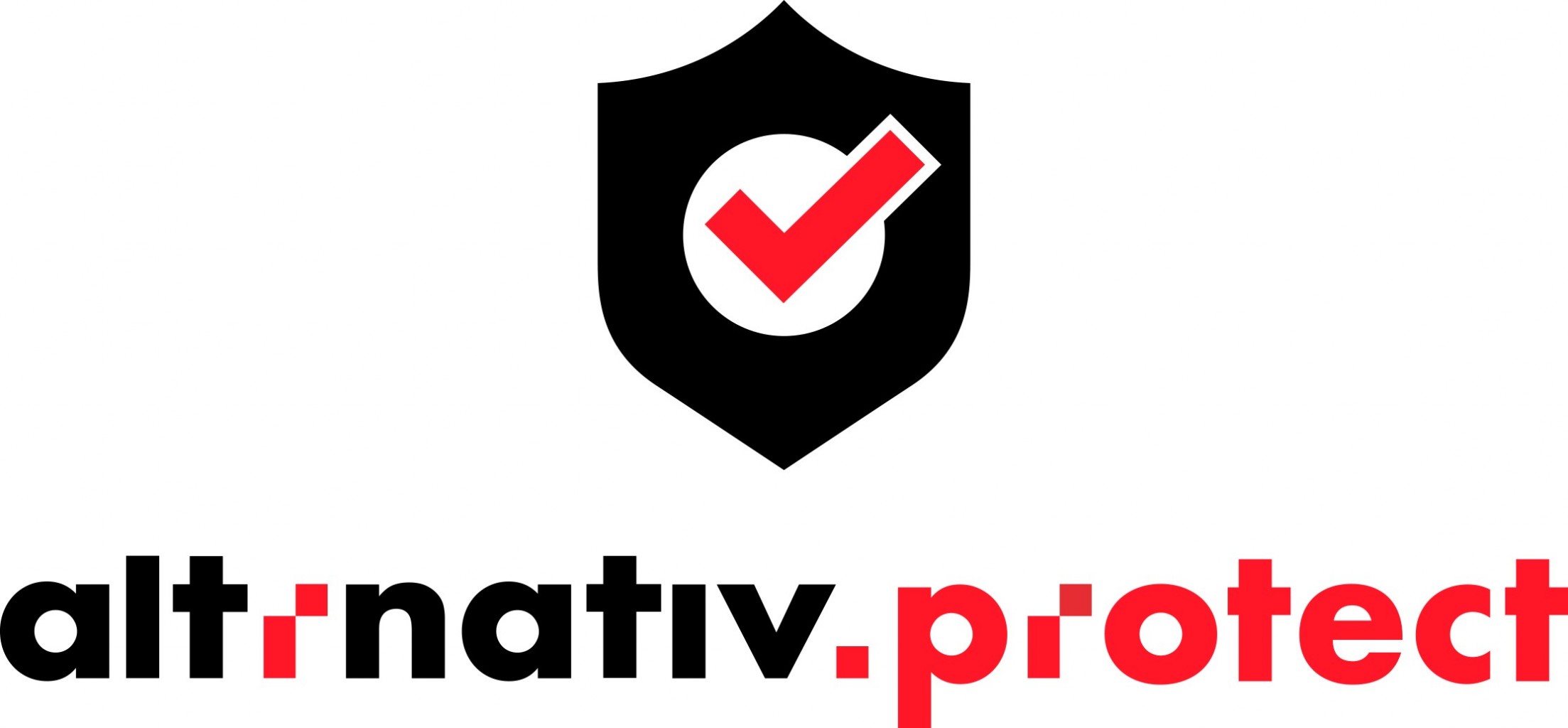 Assessment of your cyber risk exposure surface 
Digital threat exposure audit

Supervision of the web & social networks

Due to diligence

Technology independent solution for air, sea and space traffic monitoring and alerting.

COMING SOON
Maore Mobilie, a subsidiary of Altrnativ, is a mobile phone operator in Mayotte. It completes the testing and development capacity on the entire digital value chain, in secure telephony.
OUR MAINSTAYS : SECURITY | PRIVACY | TECHNOLOGICAL | INDEPENDANCE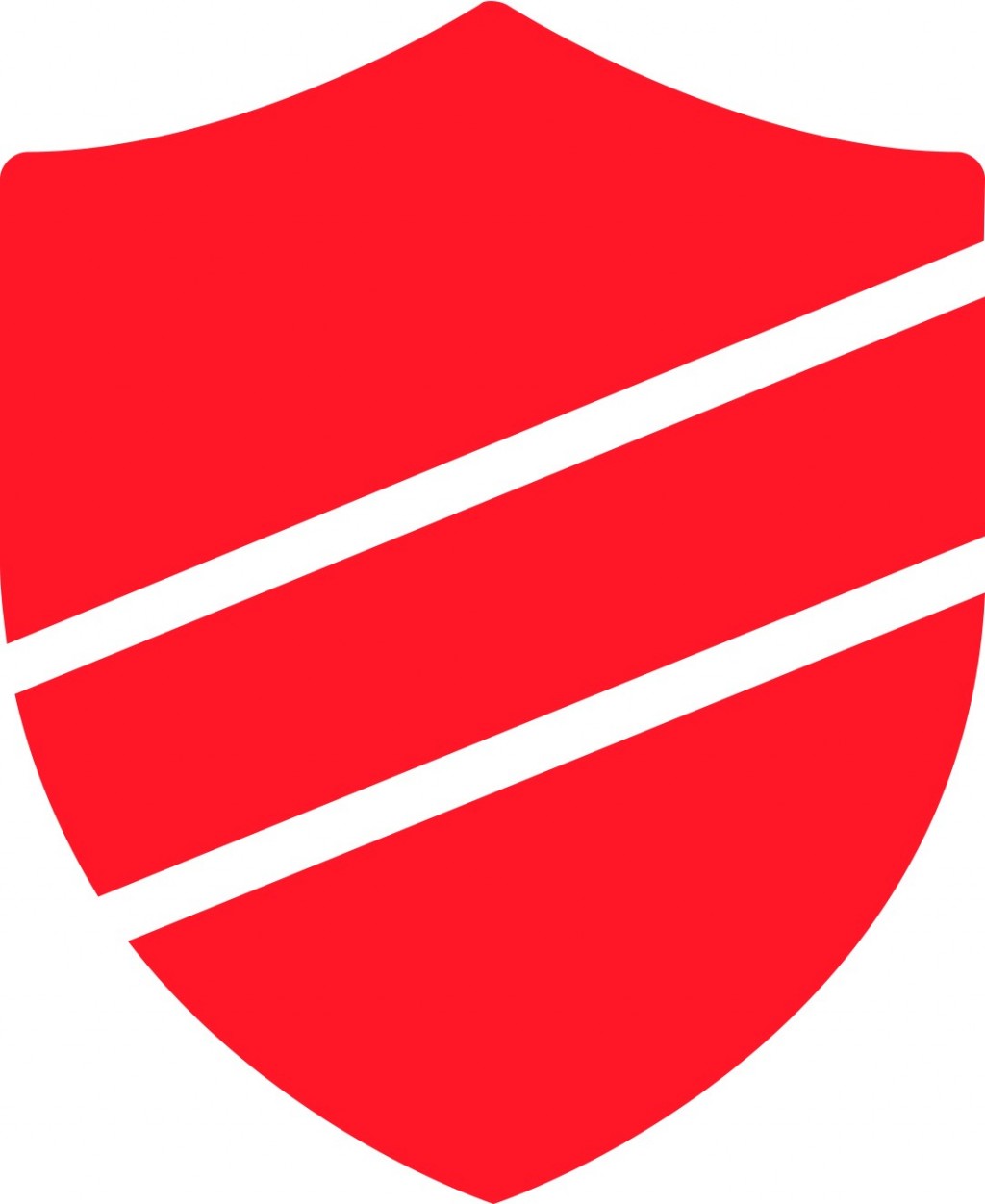 SECURITY
Provide all stakeholders with secure access to the Internet, protecting them from external threats, whether targeted or opportunistic.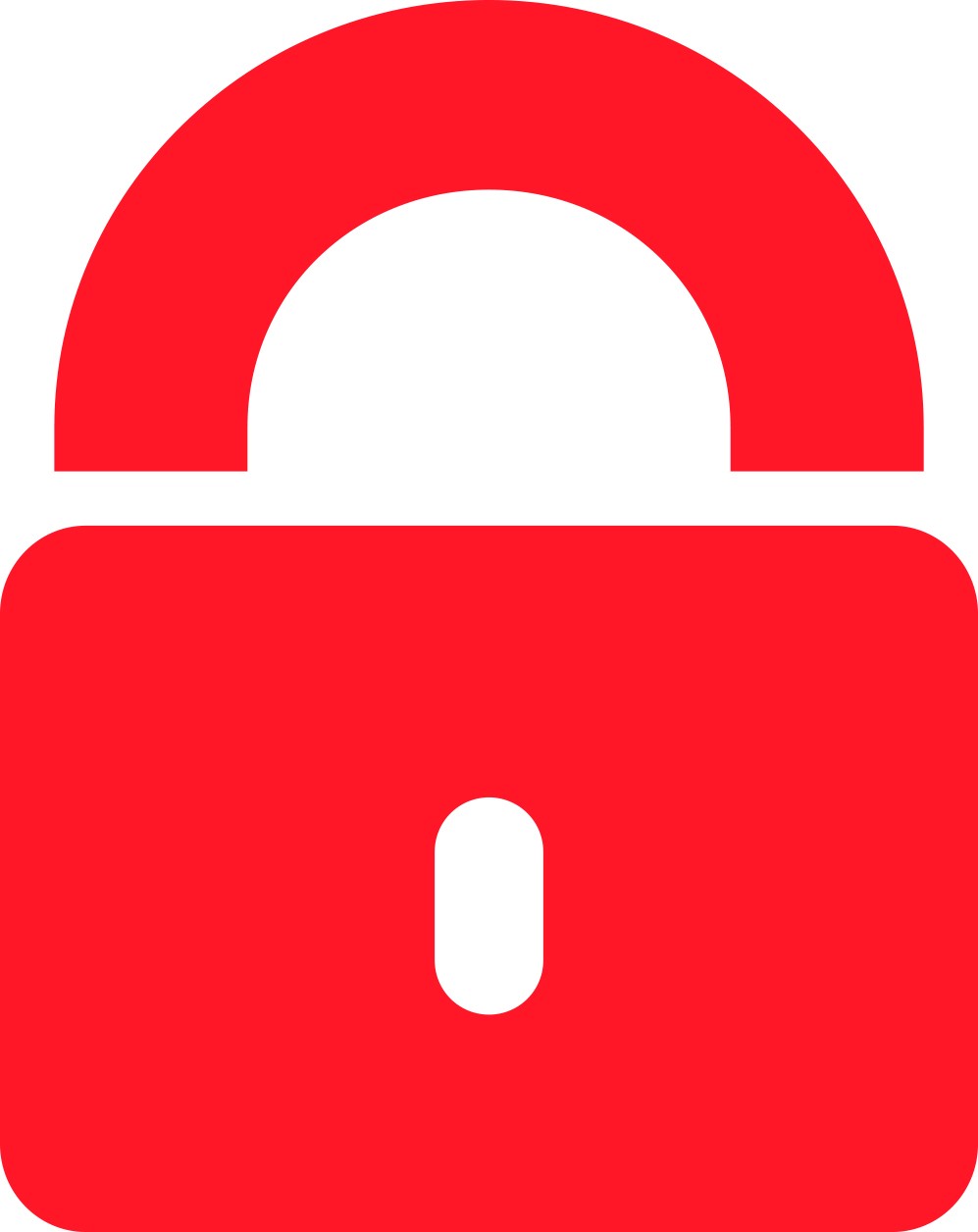 PRIVACY
Protect personal and business data to ensure confidentiality of exchanges. Reduce the risk of fraud or espionage allowed by the digital infrastructures currently deployed.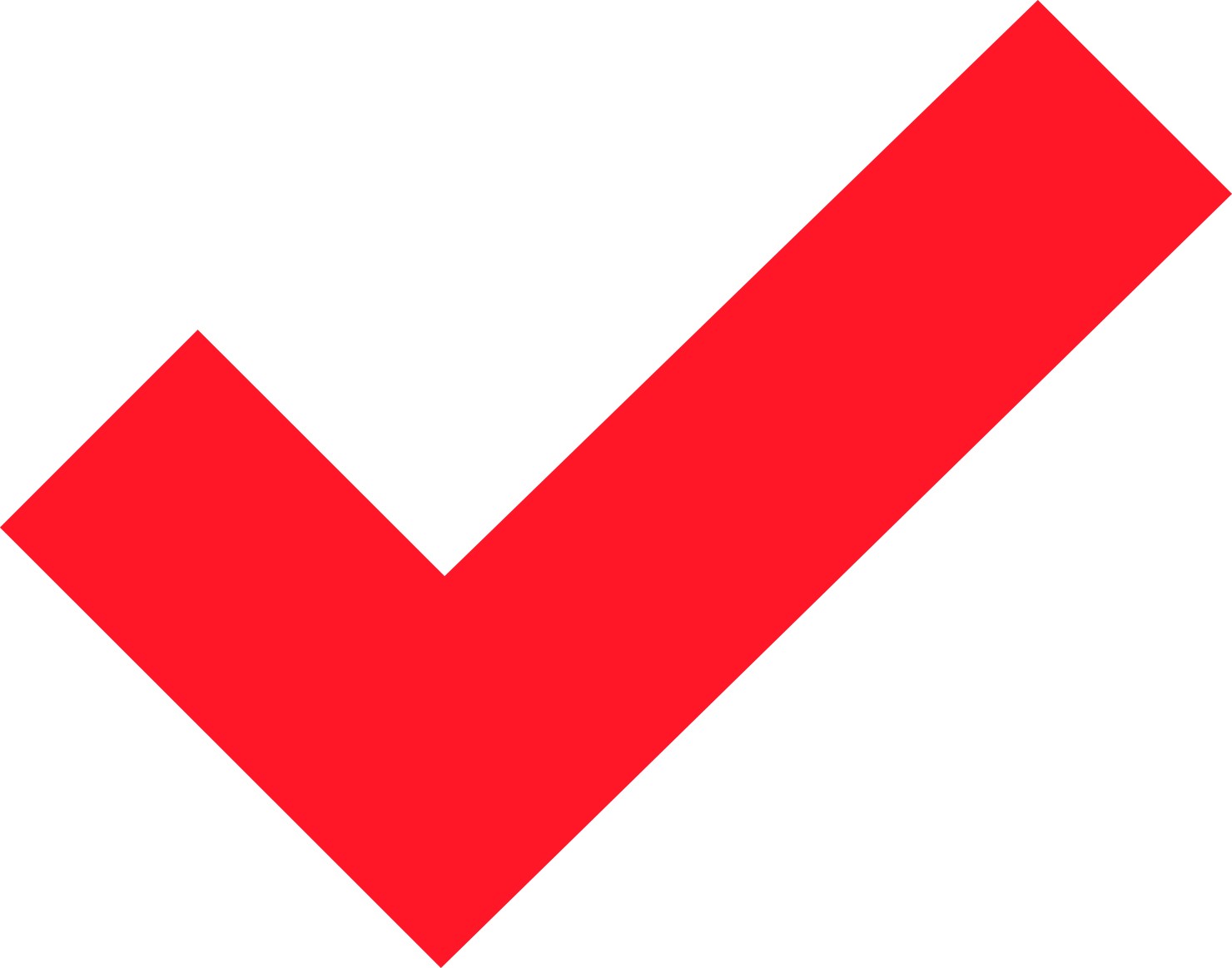 TECHNOLOGICAL INDEPEDENCE
Offer users the choice to use European and legally compliant digital solutions