"To put users back in control of the internet and address the challenges of cyber security and technological independence, through cutting-edge digital solutions and services."
Altrnativ is an operator and software publisher specialising in cyber defence, cybersecurity, system and personal protection.
Our comprehensive range of solutions addresses several key issues:
Control and management of personal data,

Respect for privacy and professional secrecy,

User protection

Technological independence
Altrnativ supports public actors and companies through several solutions: internet navigation, crisis management, internet of things and telecommunication.
Altrnativ tailors these digital solutions as closely as possible to the client's needs: companies, administrations, infrastructure managers, or private individuals concerned about the control of their data and seeking trusted digital tools.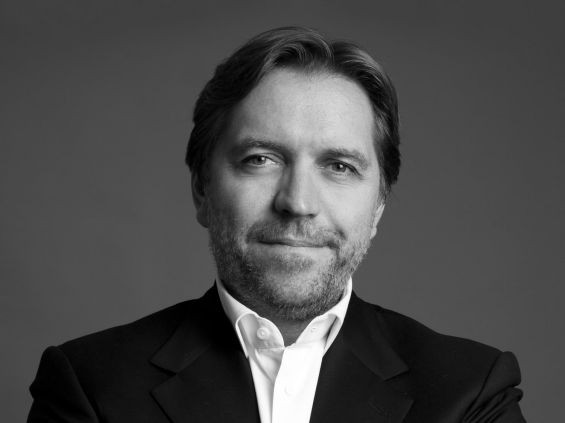 Founded by Eric Leandri, Altrnativ already has more than 25 employees spread between Sophia-Antipolis, Ajaccio, Paris and Vernon.

Altrnativ obtains the best rating of the "Security" startups evaluated, becoming the leader in this sector.
Estimeo is the first platform for rating and valuing startups and offers a hybrid evaluation system combining algorithms and human intelligence.
 Our software solutions are selected by the public procurement agency UGAP.