R-Voice
The independent and secure voice assistant.
R-voice guarantees security and confidentiality of user data.
R-connect
Is a home automation hub. Connect all your devices, objects and lamps, regardless of their communication mode. You can control everything simply by voice.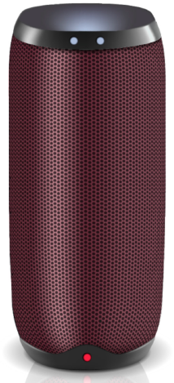 R-voicePro 
Voice assistant integrated into a tablet/touchscreen designed for professionals to welcome the public and for use in companies and industries.
It respects the confidentiality of your data and the protection of professional secrecy.