.RADIO is a reception and supervision system for land, air, sea and
satellite traffic that allows the collection and analysis of data in real time.
This solution also allows the deployment of warning systems for populations.
A technological independence solution for States, territories and companies in the maritime, airport and space sectors.
Radio offers two series of innovative and sovereign solutions:
Supervision of land, sea, air and space.
Information on mobility
Crisis prevention
Traffic capture
How do we do it?

Thanks to tools that provide real-time or post-hoc traffic visibility, but also protection and confidentiality of strategic data to guarantee sovereignty.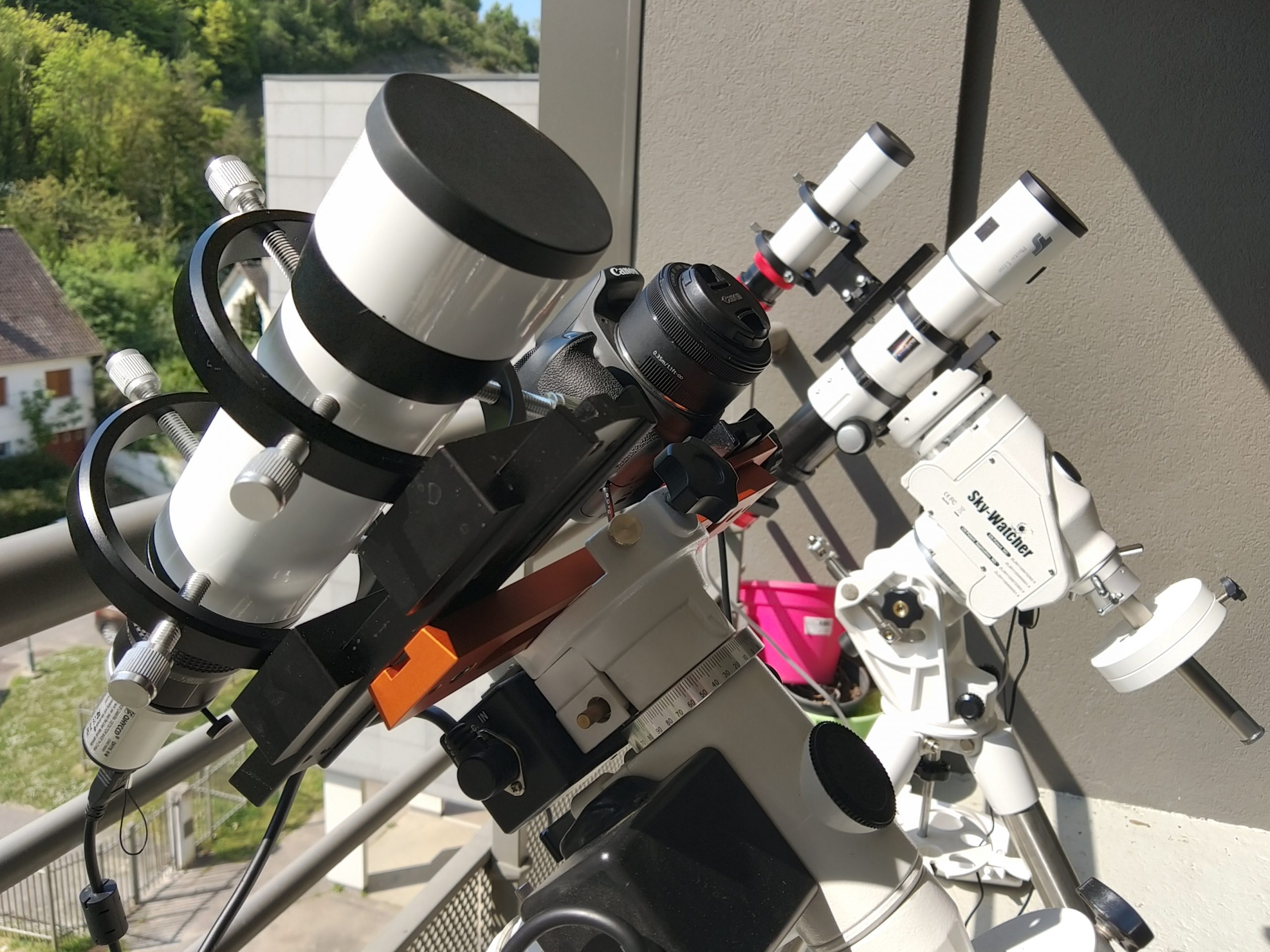 Cerberus
Population alert

Natural disaster alert
How do we do it?
Thanks to the implementation of a cellular broadcast alert system, messages are automatically transmitted on independent traffic control channels, which avoids overloading the network