Services that contribute to the protection of people
and property and to reduce vulnerabilities information
available on the internet
Protect yourself against cyber risks and protect your community, your company, and your employees.
Protect solutions are tailor-made services for top decision-makers and legal entities.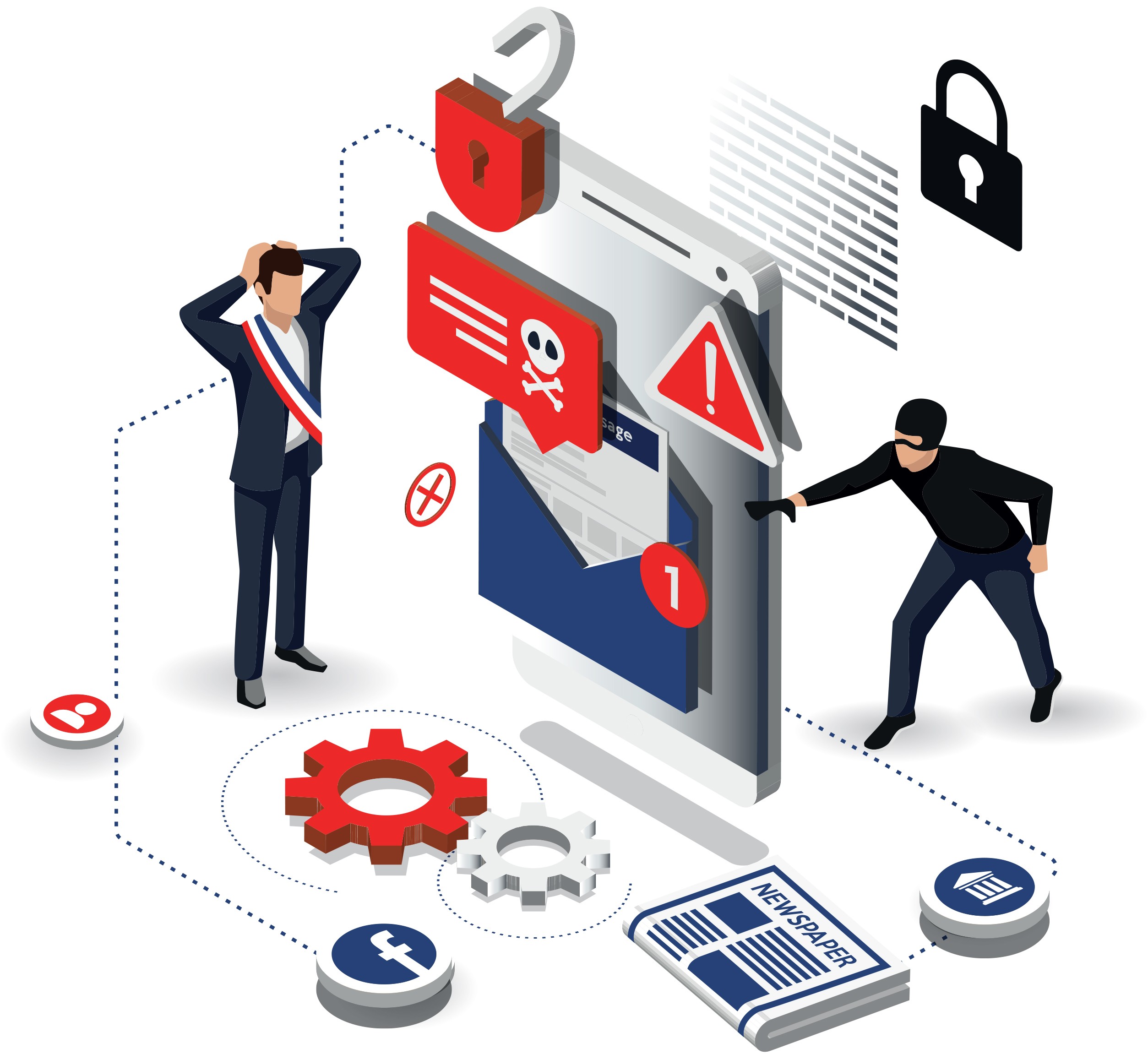 AUDIT OF EXPOSURE TO DIGITAL THREATS
Identification
Collection of all data available on the Internet (deep/dark web)
Analysis
Identification of threat scenarios and social engineering risks
Anticipation
Implementation of a corrective action plan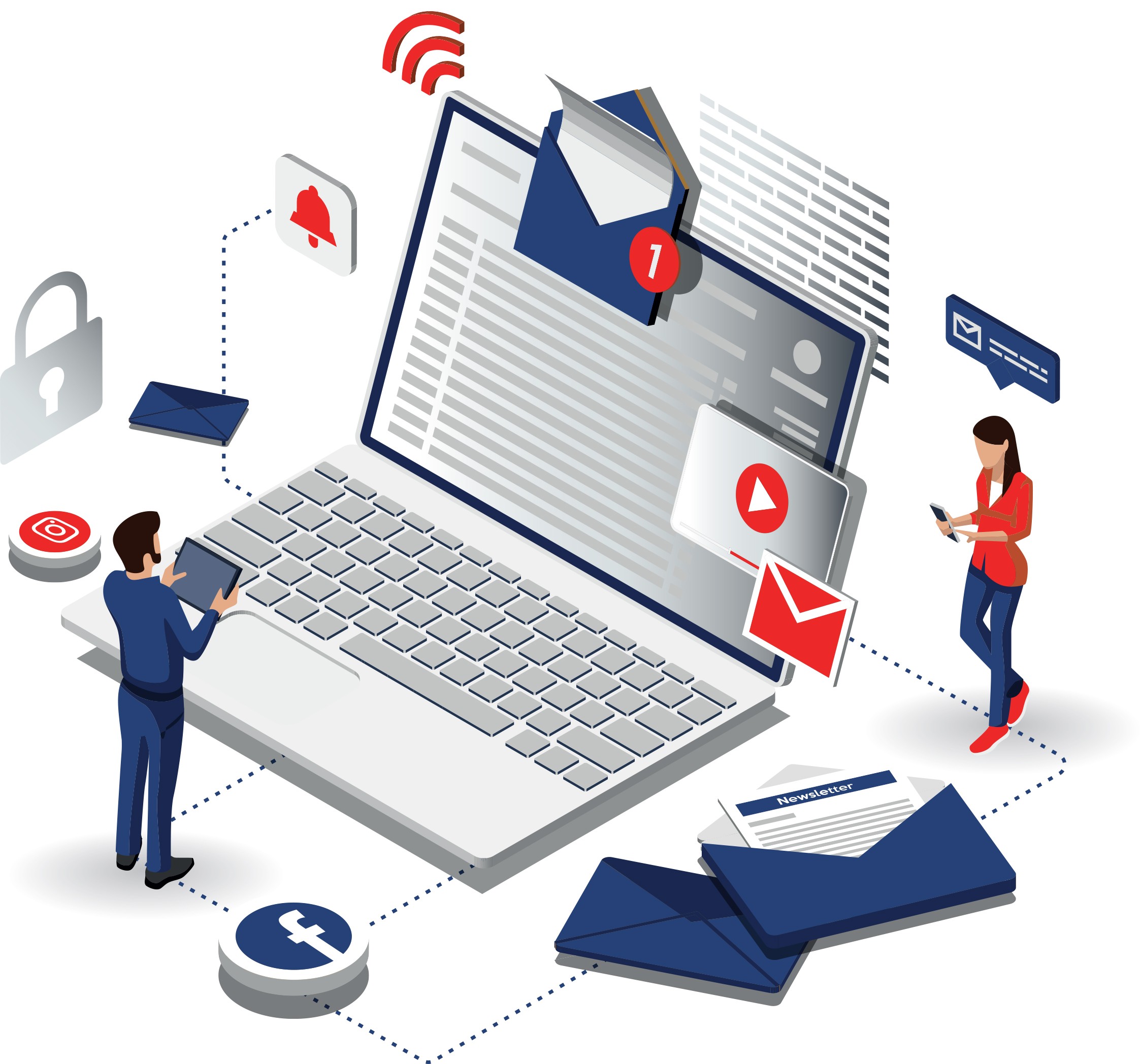 WEB & SOCIAL NETWORK MONITORING
We have developed an exclusive web and social network monitoring solution. Unlike traditional solutions, we capture and identify a larger amount of data.
Identify weak signals

Identify trends

Analyse threatening profiles

Anticipate informational destabilisation

Monitor the crisis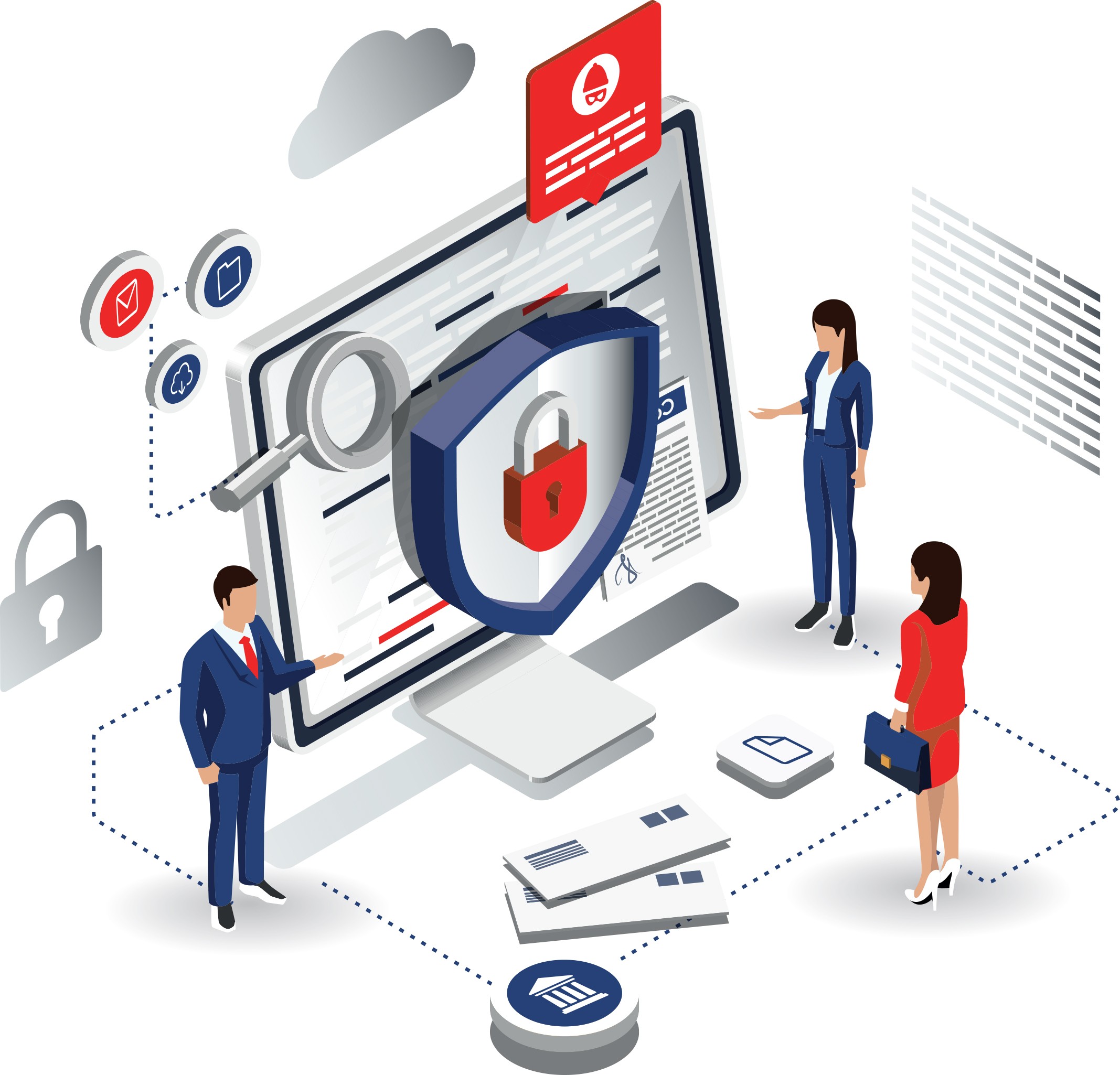 DUE DILIGENCE & BACKGROUND CHECK
This customisable service allows you to assess the compliance of your partners and third parties in complete confidentiality.
Evaluate to prevent risks

Cover your legal obligations (RGPD, Sapin II, ..)

Ensure ethical compliance